Mitsui O.S.K. Lines, Ltd. (MOL) has invested in AS Larvik Shipping. The companies to combine expertise and knowledge to expand existing business.
MOL is investing in Larvik Shipping. The combination of the expertise of the two companies will enable them to contribute to carbon dioxide capture utilization and storage (CCUS) projects around the world.
Larvik Shipping is one of very few companies in the world qualified to operate liquified CO2 vessels for food grade CO2. Food Grade CO2 is used mainly by hospitals, breweries, and the food industry. Larvik Shipping has operated industrial liquefied CO2 vessels in Europe for over 30 years and has a strong track record in safe transport of liquefied CO2 and extensive cargo-handling know-how. Operation of liquified CO2 vessels for food grade CO2 will be a continued focus for Larvik Shipping going forward.
Liquefied CO2 ocean transport also plays a key role in CCUS value chains as a means of effectively connecting collection sites with and storage or usage sites. CCUS is drawing attention as a technology to collect and store CO2 or use it effectively, and a step toward realizing a low-carbon society. There are several CCUS projects around the world, including the Norwegian project Northern Lights.
MOL is one of the largest shipping companies in the world. MOL's fleet includes dry cargo ships (bulk carriers), liquefied natural gas carriers, ro-ro car carrier ships, oil tankers, container ships and container terminals.
MOL's investment in Larvik Shipping will contribute to further expansion of the Larvik Shipping business by combining MOL's accumulated expertise and technological capabilities in safe operation with Larvik Shipping's knowledge and solid experience. The companies will discuss the adoption of larger vessels with an eye toward expanding both upstream and downstream and in the CCUS value chain.
Larvik Shipping and their shareholders are assisted by Tenden Advokatfirma as legal advisor in connection with the transaction and related matters.
For further details contact John Espen Tollevik (tel. +47 909 30 580). Please also see: larvik-shipping.no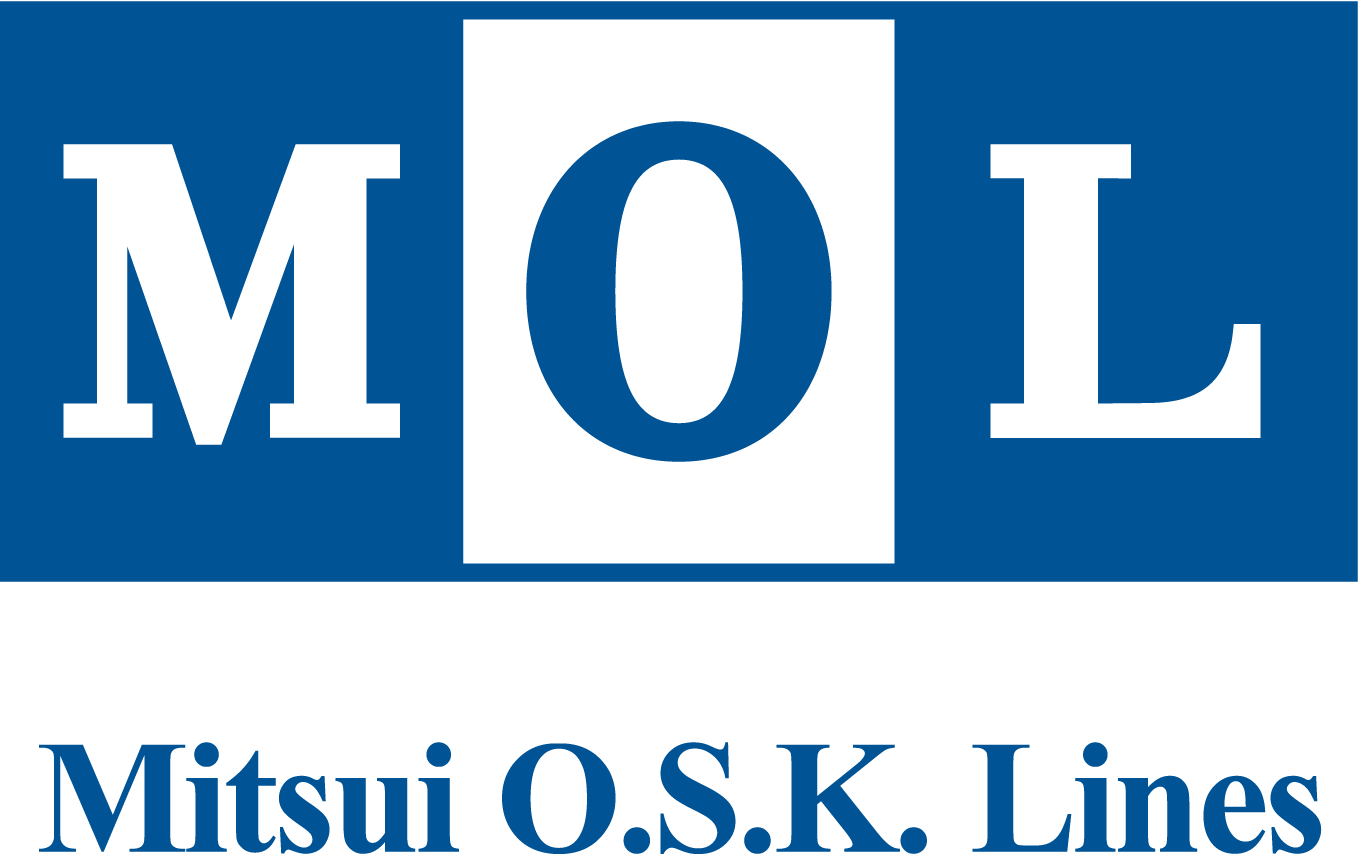 Company Name: Mitsui O.S.K. Lines, Ltd.
Founded: 1884
President & CEO Junichiro Ikeda
Head Office Tokyo, Japan
Business MOL is a multi-modal transport group. MOL's activities are truly borderless,
based on the operation of one of the world's largest merchant fleets.
Link: https://www.mol.co.jp/en/pr/2021/21020.html